Kmart Australia uses HP printing technology to deliver in-store personalised labelling for holiday gifts
Kmart Australia is marketing an in-store personalised labelling experience for Christmas shoppers in more than 200 stores around the country, using desktop printers powered by HP technology to personalise jars of popular spread brands for holiday gift-giving.
Vegemite "Name your jar" and personalised Nutella products are now offered by Kmart exclusively for in-store purchases, in a move to attract shoppers to stores amid a rise in online shopping.
Kmart purchased more than 200 Afinia Label desktop label printers from Rawson Print Co. to launch in-store label printing campaigns. The chain is planning to expand personalised promotions to additional brands and holidays. The fast and high-quality HP Thermal Inkjet technology delivered by HP Specialty Printing Systems solutions offers brands the flexibility and freedom to deliver personalised labels on-demand, anywhere they need them.
"As brands continue to look for ways to connect with their audiences, we are seeing a growing trend of mass personalised packaging, including desktop label printing campaigns in stores," said Jason Beckley, Business Development Manager, Indigo, HP South Pacific. "HP is powering the trend with flexible and affordable in-store printing solutions that make it possible to offer an individual, memorable experience for its customers."
The Kmart campaign is another example of the growing trend of personalised print on packaging. The ground breaking Share a Coke campaign printed on HP Indigo digital presses was also launched in Australia.
The Afinia Label L301 Industrial Colour Label Printer opens the door to seasonal product labelling, and private labelling products for customers, delivering vivid colour in 4800 x 1200 optimised dpi.
The printer is based on the HP OEM Scanning Imager 850, an affordable print mechanism offering a small footprint, excellent print speed, and ease of use with snap-in, snap-out insertion and removal of ink cartridges.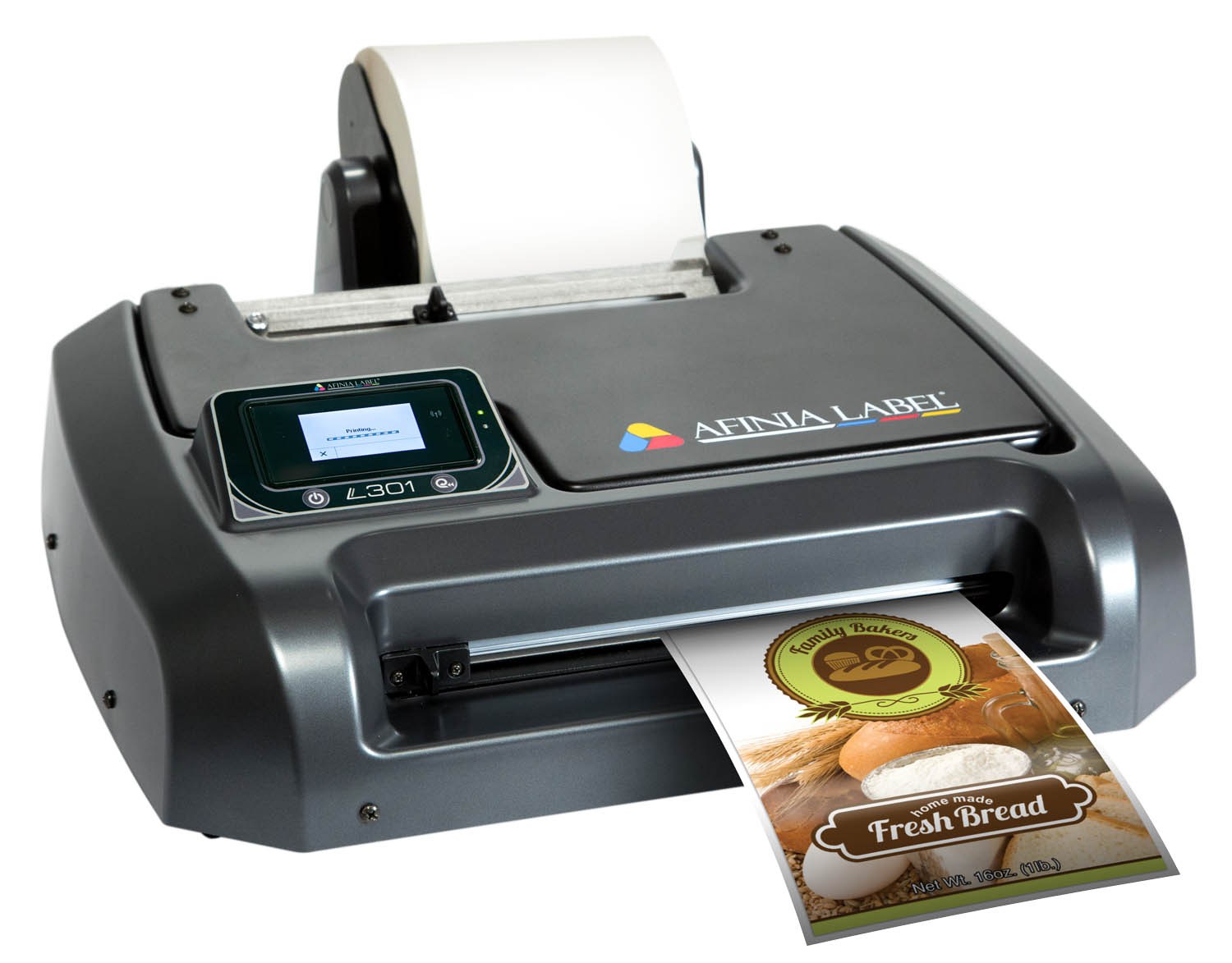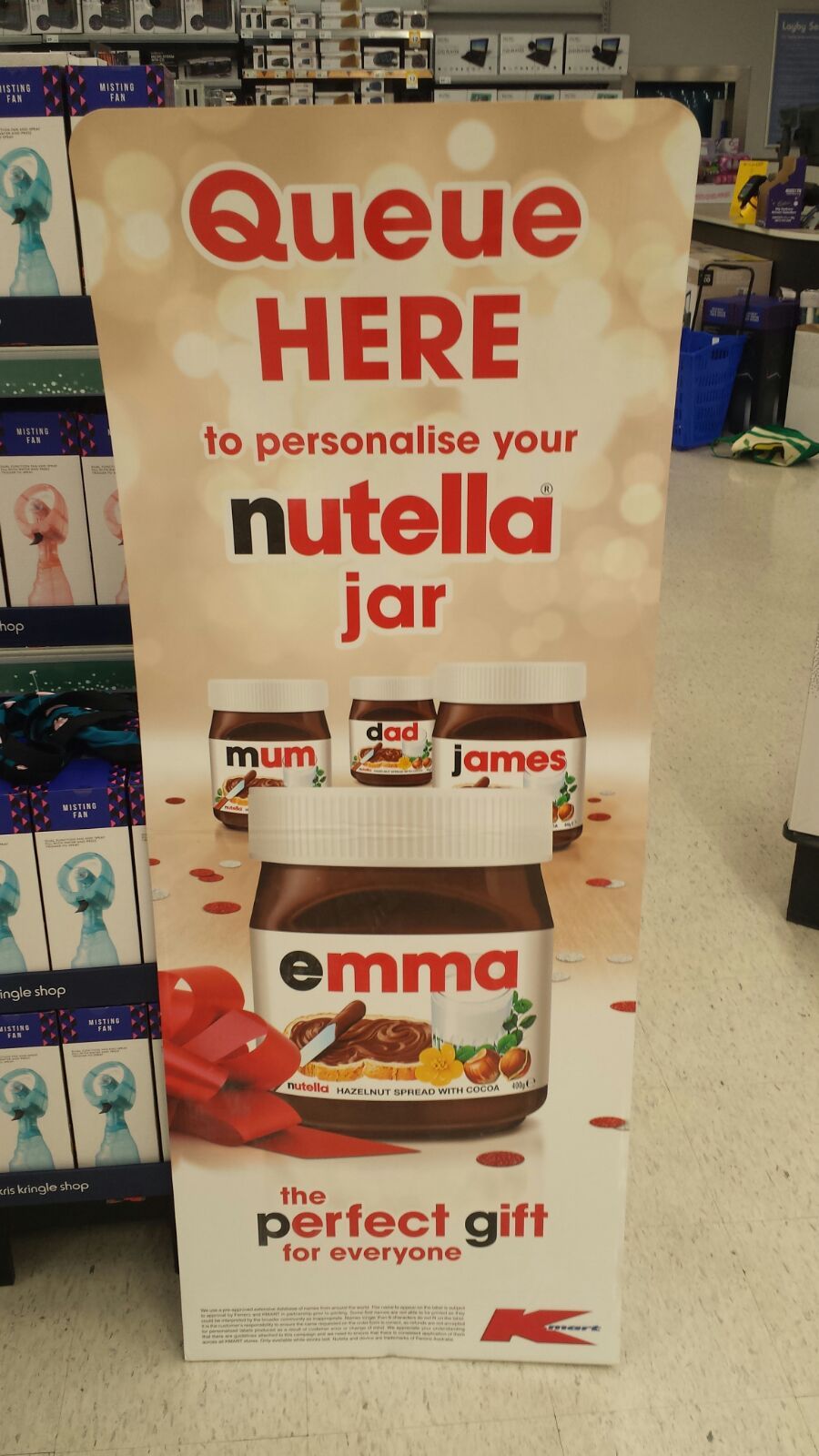 www8.hp.com/au/en/home.html