Visual Connections: Our Board
The Visual Connections Board sets the vision and strategy for Visual Connections, ensuring the association's ongoing relevance and value to the print and graphic communications sector.
Working closely with the company's management and staff, the Directors are responsible for delivering on the company's mandate: To contribute to a sustainable future by supporting our members - the industry's suppliers - and the wider sector, through initiatives including Education, Exhibitions, Sponsorship, Grants and Networking Opportunities.

The Board is comprised of eight Directors who are voluntary individuals from member companies. The Board is elected by the membership at the Annual General Meeting in November each year. To find out more about nominating yourself or a colleague, please contact Peter Harper.

Meet the Directors
President

|
Mitchell Mulligan
-
Managing Director,
B
ő
ttcher Australia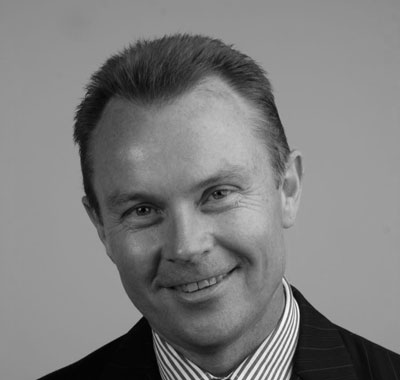 "Visual Connections provides the suppliers of our industry with a unique opportunity to speak with a united voice and make a well-considered and meaningful contributions to the industry. As suppliers, I believe we have a responsibility to our customers to ensure we engage with them and identify ways to maximise our contribution to their businesses, be that through education, best practice information, or new ideas and technologies. Visual Connections provides a platform for us to pursue such endeavours in a unified way, with tools like trade shows, conferences & seminars. For me, being on the Board is the optimal way to give back and contribute to the future of our industry."

Vice President | John Wall - Managing Director, Roland DG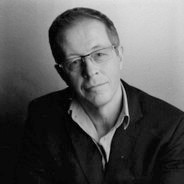 Treasurer
| Luke Wooldridge - National Sales Manager,

Fujifilm Australia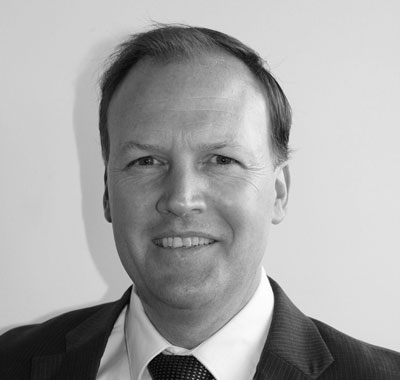 Being on the board of Visual Connections has been a rewarding and educational experience. It has extended both my p
rofessional and personal networks, introducing me to senior executives from other companies, some of whom now serve as sounding boards and mentors, and many friendships have been formed. I believe it is important for the suppliers of our industry to work with and support other industry associations to contribute to the growth and strength of the print, graphics and signage industries. Visual Connections does this through education, exhibitions, sponsorship, grants and networking opportunities. Like any association, gradual and continual change is essential to develop new ideas and ultimately grow our association. I would encourage current members to consider becoming actively involved in the association in the future either through an appointment to a working group or by nominating for a position on the board.
Director
|
Ian Martin -
General Manager - Trade,

Ferag Australia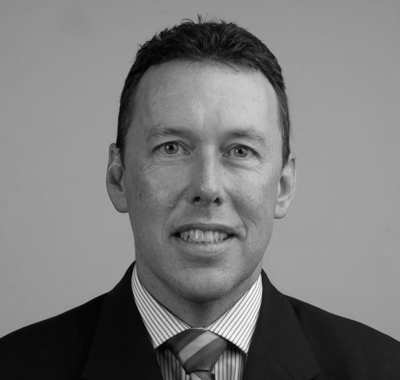 "Our industry is so diverse, it needs an association to represent the multiple suppliers who service it; this is where Visual Connections provides important guidance and a single voice, as well as initiatives from exhibitions to helping develop career paths for school leavers. You only get back what you put in, and being on the Visual Connections Board gives me the chance to influence and contribute to an industry which has provided me with a career across the world."
Director
|
Ben Eaton
- CEO,

Starleaton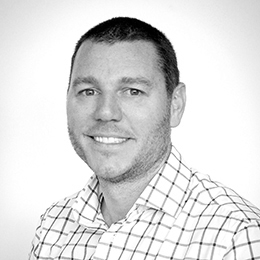 "Visual Connections has led the way for association consolidation and collaboration. With a strong focus on education and a sustainable future for our industry, Visual Connections is taking an active approach to attracting new talent to the various industry sectors we represent. In a mature, highly competitive space like ours, providing a unified voice to tackle the issues that face the market as a whole is critical. Diversity ensures we are best placed to meet the challenges ahead, and I'm happy to bring my perspective to the Board."


Director | Jeremy Brew - Large Format Application Specialist, HP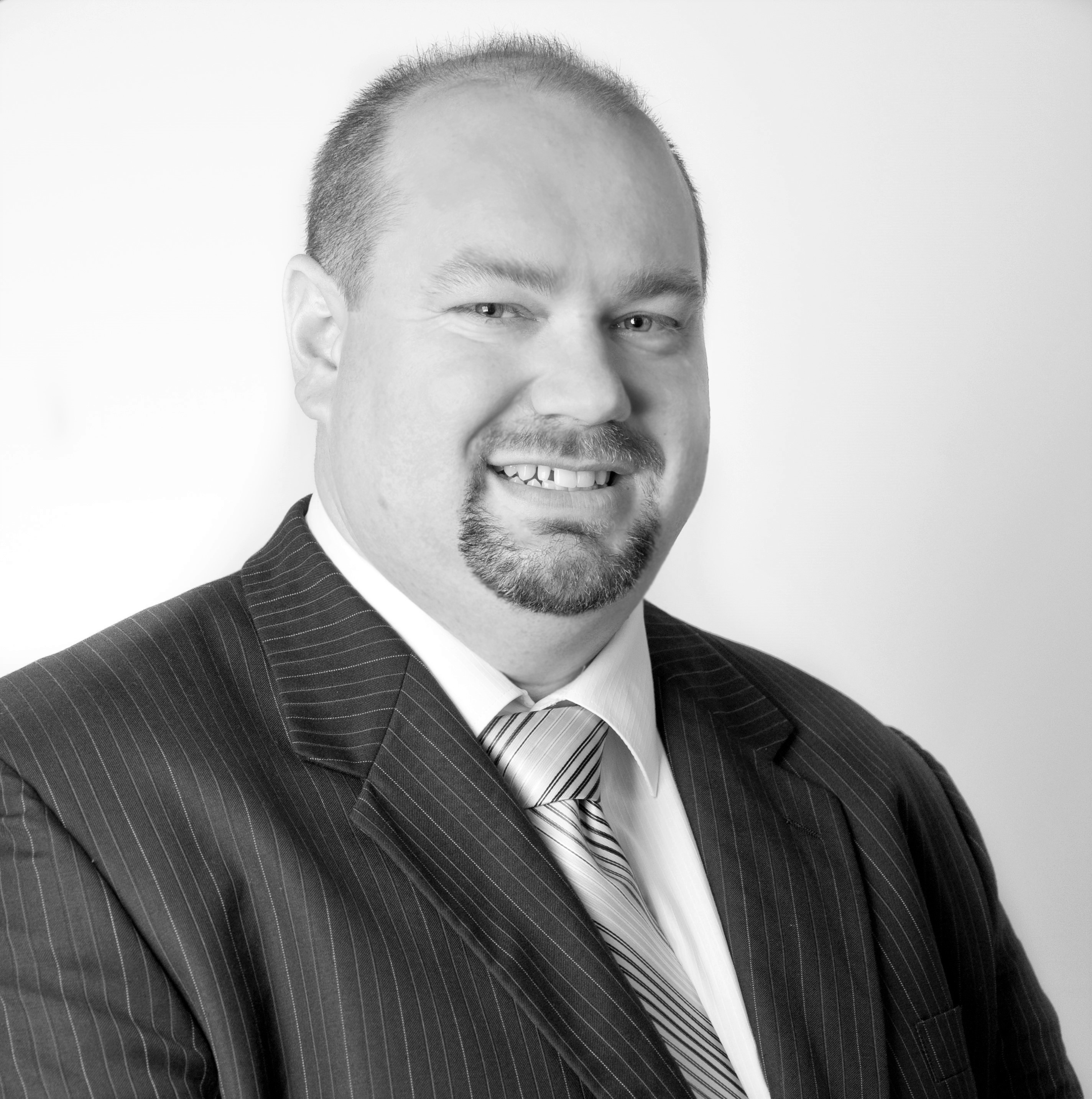 Director | Russell Cavenagh - Managing Director, Mutoh Australia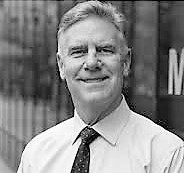 Director
|
Adrian Fleming -
Global Sales Director,

Print IQ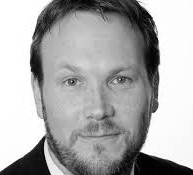 "As well as exhibitions and events, I've always valued Visual Connections for the opportunities it provides to network with fellow members, discuss what's happening in the trade and learn from others, be they speakers at meetings or industry colleagues. When I took over as the youngest-ever Managing Director of Kodak in 2009, that was invaluable. Over the past five years, Visual Connections has become ever more inclusive of the various facets of our industry, making it a stronger and more valuable resource and representative of the sector as a whole. Being involved on the Board allows me to contribute what I can to help make our industries as strong as possible."